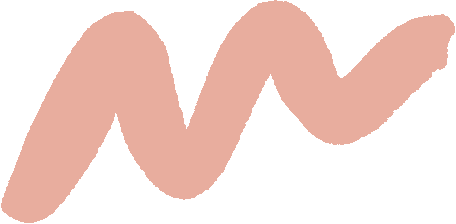 we all need a little support
Making ​
sleep

easier for tired families
Is your baby between 0 and 5 years old?
Naps and bedtime should be fun and stress-free!
Using our easy-to-follow plan and our exceptional support structure, we'll help you trust your intuition, build a connection with your child all the while getting your family the sleep you deserve.
we're your qualified sleep coaches,
And we (and our kids) freaking love sleep, so we want it for YOU as well!
We've all felt completely overwhelmed and anxious as a result of short naps, bedtime battles, late nights, early mornings, multiple night wakings, and returning to work. We felt as if we had nothing left to give.
That's when our dream for Brave Little Baby came true; in between raising our own kids, countless cups of tea (Zanda), and litres of sparkling water (Lindi), we created it as a safe space for moms to find the sleep assistance they need.
We promise to always take into account your individual situation, your child's temperament, your parenting style, and preferences, and to use this info to empower you to help your child thrive!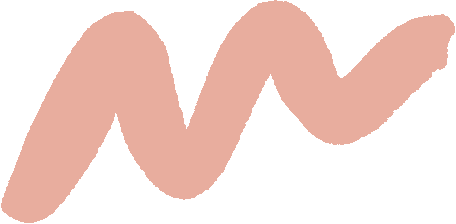 Brave Little Baby at your service
What an awesome newborn course. I wish I had done this course with my firstborn as well, so many helpful tips and can use ALL of the information! Thank you Brave Little Baby for this. From a mom to a mom - you won't regret doing this course!!!
Our breastfed baby sleeps through from 7.30 to 6.30 am. Every night. LIFE CHANGING! My only regret is not doing this sooner! Lindi was incredibly supportive and professional and encouraged and coached us throughout the process, even long after our sleep training journey she provided additional support to us responding to all our questions and providing us with additional information. I cannot recommend BLB enough!
Before Zanda we were going down an unsustainable road filled with feeding, holding or rocking a heavy baby to sleep. As a working mom, I knew I needed something else, hence I reached out to Brave Little Baby. Zanda not only helped me better understand Hlelo's sleep and developmental changes but she equipped me with the ability to help/guide my baby to learning independent sleep. We were also able to work on gentle techniques because I knew letting him cry out was not for me. It's a long journey and I know there will be other bumps along the road but I feel more prepared to face them head on.
Struggling to find a routine? Select your child's age and download our guidelines.
Witching hour getting you down? Let's help you find your calm with our newborn tips.
Baby waking multiple times at night? Implement our 4 simple steps and start seeing the change!
COMING SOON! Toddlers are different species! Guide includes bedtime charts and reward cards.