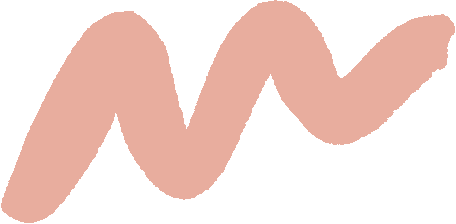 fussy, uncomfortable baby?
Join our Newborn
Chiropractic

Course
ONLINE course | Pregnant – 4 Months
Does your baby appear fussy? Do they often struggle to break their winds, or pass gas? Is baby spitting up alot?
As a mom, we often feel so helpless when our babies appear to be uncomfortable, and we wish we could understand what it is, they are struggling with. How do you know if you are winding your baby right,  or if they have tummy cramps or reflux? Why is my baby only looking to one side,  or developing a flat spot on their head? All these newborn niggles. 
My baby was born via Caeserian section.
My baby was born Natural, but it was a stressful labour. (Forceps, vacuum use)
My baby only likes to feed on the one side?
My baby chokes on my milk!

My baby doesn't break his/her winds.

My baby arches his/her back while feeding.
My baby curls his/her legs into their chest after a feed.
My baby farts a lot!
My baby vomits often.
My baby has hiccups often.

My baby prefers to look to one side only.

Why is my babys head flat at the back?
Drs. Else and Robertson

Chiropractors
We are here to assist you, guide you and educate you, so that we can have a content, calm and thriving baby. 
If you have interest in this course, there must be an inkling of curiosity that Chiropractic may be the answer. Many of you may have heard from your mommy groups that they tried Chiropractic for their baby. Maybe you heard about Chiropractic from your Midwife, or perhaps your lactation consultant. Perhaps even from a sleep consultant? That's because, we all work together in trying to build this puzzle, piece by piece, in the hope and aim that we can help you and your baby be happier and comfortable.
Learnt so much from this course as a FTM, I was really struggling with burping my baby and this course sorted us out. Took her to a Chiropractor as I delivered via C section and can highly recommend.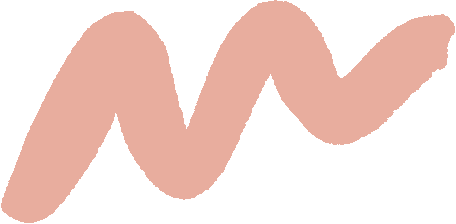 We are
Drs. Jeanette and Kim,

your specialists in Family Chiropractic.
Our mission is to provide the most attentitive care for families and individuals, through all stages of their life. We take special interest in prenatal, postnatal and Paediatric needs.
Between raising our own kids, fur babies and coffee, we open our healing space to you, where your needs are heard and prioritized, to provide the best care.
We look forward to being a part of your wellness journey.