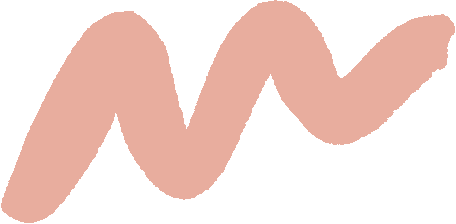 sleep support from day one
Take away the anxiety and
genuinely love

the newborn phase
ONLINE NEWBORN SLEEP COURSE
Pregnant – 4 Months
Our simple truth about newborns
We'd love to assist you in finding a rhythm with your newborn baby. To help you develop healthy sleeping habits from the early stages and teaching you how to cope with fussy periods.
Normal infant sleep patterns
Sleep Cycles
Sleep Associations
Growth Spurts
Infant development
Knowing what to expect = less anxiety
Create a calming space
Safe sleep
White noise
Dark & Light
Dressing appropriately for sleep
Calm environment = easier for baby to sleep
5S's method – the calm cure
Sleepy Cues
Hunger Cues
Awake windows
Swaddling techniques
Calm and content baby = ready to sleep when time
Awake windows
EASY routine
Gentle settling methods
Work towards settling in cot
The akward 3-4 months
Step by step plan = consistency & peace of mind
BONUS SECTION
Nap Niggles
Day & night confusion
Dummy issues
Dream feed
Starting daycare
How to handle sickness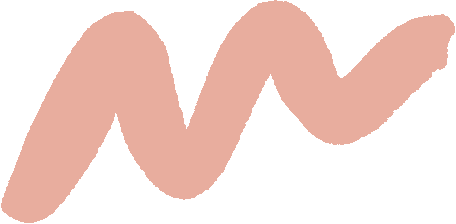 What a fantastic course! I would highly recommend it – it's so informative, the videos are short so you don't need hours to complete it (who has the time with a newborn?!), and it is so easy to implement. I only started this course when my daughter was 11 weeks and to be honest, I wasn't convinced it would work…but I was so wrong! I wish I knew about it sooner as it would have saved me so much stress and tears. My husband and I did the course together so we are consistent with how we put our daughter to sleep and we no longer dread putting her to sleep because we have all the tools we need to do so effectively. Besides the actual course being fantastic, Lindi and Zanda are amazing and so supportive. If you're thinking about purchasing this course to help you deal with newborn sleep, let me save you some time – do it!
What a wonderful and comprehensive course. Zanda and Lindi are so passionate and knowledgeable. With so much contradictory information from family, friends and of course dr. Google, sleep can be a confusing and scary subject for new parents. Inside this Newborn Sleep Course you won't be told to let baby cry for extended periods of time. Newborns are very needy! Instead of sleep training from birth, they help your baby start to shape how they understand sleep. Working on appropriate awake times, starting nap and bedtime routines and gaining the confidence on how to help baby fall asleep. I believe the whole family will gain from this course and will forever be grateful for having someone to teach them the skills you need to make sleep a positive and enjoyable activity in your home! I think this is really empowering for me parents. As a midwife and baby clinic sister, I would highly recommend the course to anyone who has a child.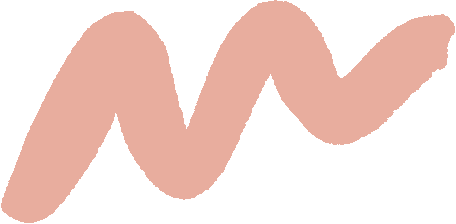 we're your qualified sleep coaches,
And we (and our kids) freaking love sleep, so we want it for YOU as well!
We've all felt completely overwhelmed and anxious as a result of short naps, bedtime battles, late nights, early mornings, multiple night wakings, and returning to work. We felt as if we had nothing left to give.
That's when our dream for Brave Little Baby came true; in between raising our own kids, countless cups of tea (Zanda), and litres of sparkling water (Lindi), we created it as a safe space for moms to find the sleep assistance they need.
We promise to always take into account your individual situation, your child's temperament, your parenting style, and preferences, and to use this info to empower you to help your child thrive!
How to calm a fussy baby so they are ready for sleep...
+ a glimpse of what is in the course