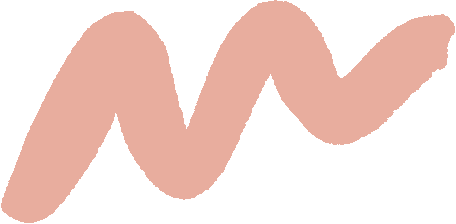 Your sleep goal is our sleep goal
Do you dread bedtime and wish it could be less stressful? Having trouble getting into a routine and longing for structure? Do you want to assist your child in sleeping better and get the rest you both need?
If you answered yes to any of these questions, you've come to the right place! With our help and 1:1 guidance, sleep can be a love story again, and we're here to be your sidekick!
P.S. Sparkling water and tea included 😉
As a third-time mom, one would think, I knew everything about sleep and even though I did know a little, I didn't know when and where to start.I just needed a push and support to actually do it. And that is exactly what Brave little baby offered. Brave little baby understands that each baby's and mom's ways are unique and different and they incorporate that into their approach with regards to sleep training. BLB was very kind and generous and never once asked me to do something I didn't feel totally comfortable with. She really listened and made sure I agree with the process. And then once I started the sleep training I could not believe how much easier it was than I anticipated.
When we started this programme, I was at my wits end! My boy was waking up every hour at night for months! And he would never nap for more than 30 minutes at a time, making my own time constantly occupied. I never got a break! We decided to try sleep training for our own sanity. And it's the best decision we ever made! My boy is now sleeping 12 hours straight through the night! And has consistant nap times ranging for more than an hour! It's been amazing and I'm so grateful for the service Brave Little Baby provided!
Our baby boy was never a good sleeper, but we hoped it would get better with time. However, he started waking more often from about 3 months and would feed every 2 hours. By the time he was 4 months old and hit the 4 month sleep regression, he was waking every 2 hours until 3am and then every hour thereafter. This was not sustainable as I was returning to work and could not function properly on such little BLB helped us to set up a good day and night routine for sleeping and feeding. We used her suggested techniques to settle him for his day naps, and also for when he woke before it was his feeding time at night. Within a few days he was sleeping on schedule, waking at 10pm, 2am and 6am and would only feed at these times. I was so happy as this was such a great improvement and I was getting some much needed sleep. I now have the knowledge and tools to help my baby be a good sleeper.
things we need you to know
Please watch
before you buy:
Do you need help deciding on a package? Book a 15 min free chat to discuss your situation and get advice on what we would recommend.
Paid? You'll receive a service agreement, intake form, temperament quiz and PPD screening to submit. So grab a cuppa whatever and get it done!
Schedule your 1:1 consultation and we'll go over your step-by-step sleep plan and answer your questions. We discuss the best way forward together.
The process begins with your first night of coaching. Completing daily logs will allow you to optimize support and make the most of your plan.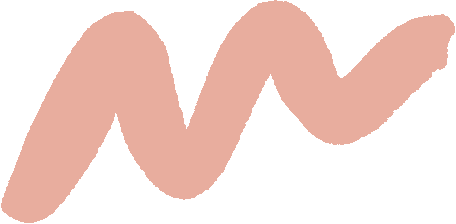 we're your qualified sleep coaches,
And we (and our kids) freaking love sleep, so we want it for YOU as well!
We've all felt completely overwhelmed and anxious as a result of short naps, bedtime battles, late nights, early mornings, multiple night wakings, and returning to work. We felt as if we had nothing left to give.
That's when our dream for Brave Little Baby came true; in between raising our own kids, countless cups of tea (Zanda), and litres of sparkling water (Lindi), we created it as a safe space for moms to find the sleep assistance they need.
We promise to always take into account your individual situation, your child's temperament, your parenting style, and preferences, and to use this info to empower you to help your child thrive!