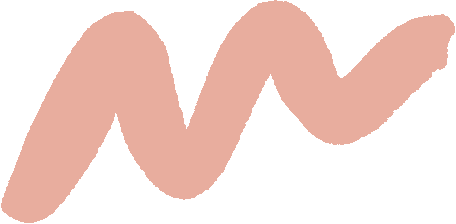 Let's help you create sustainable sleep associations, healthy boundaries around sleep and an ideal sleep environment. All while tapping into your intuition and feeling empowered.
Our group coaching is a judgment-free-zone, and a fun and sociable way to help you find a sleep balance again. By going through the same ups and downs you'll never feel alone.
You have unlimited access to the knowledge, which you can read and reapply as needed, or use to brainstorm sleep issues as they arise.
Take our quiz to find out more about your child's temperament. We'll also explain what they represent and how we use it during the coaching.
Ideal sleep environment, feeding and sleeping routines, nap struggles, night wakings and help with sleep associations.
A Whatsapp group where you can ask all of your burning questions and get support from other mothers.
2 live Zoom sessions in which we discuss all of the content and give you a day-by-day plan to get your baby sleeping successfully after 2 weeks.
3 x 30 min catchup sessions for your Q&A's. All Catchups and live sessions are recorded for families not able to attend.
2 week support from Zanda and Lindi during the coaching process with daily sleep and feeding logs on google docs and access to our expertise.
Do this in the comfort of your own home (or office!) Wearing whatever you like, breastfeeding welcome and strong coffee recommended.
Zanda and Lindi are absolute life savers. The support, guidance and knowledge offered and gained from this has unlimited value. This is highly recommended for every family struggling with sleep. Attachment and your parenting style remains respected and preserved throughout this program. Help is really just a click away.
Zanda and Lindi are an exceptional resource and support! We saw a huge change in the first night of applying the training and our baby slept through the night within 3 days. The best part about this course is the support you receive for 2 weeks after - this is a game changer, as it allows you to have access to their advice if things aren't working or if you have any questions.
I tried doing my own research. I tried implementing sleep training tips from multiple sleep training resources. Nothing worked, until I found Brave Little Baby. I joined their group sleep coaching course, which gave us the tools and professional support that we needed to teach our 10 month old daughter how to sleep well. It has been life-changing.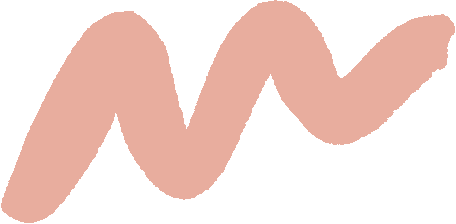 we're your qualified sleep coaches,
And we (and our kids) freaking love sleep, so we want it for YOU as well!
We've all felt completely overwhelmed and anxious as a result of short naps, bedtime battles, late nights, early mornings, multiple night wakings, and returning to work. We felt as if we had nothing left to give.
That's when our dream for Brave Little Baby came true; in between raising our own kids, countless cups of tea (Zanda), and litres of sparkling water (Lindi), we created it as a safe space for moms to find the sleep assistance they need.
We promise to always take into account your individual situation, your child's temperament, your parenting style, and preferences, and to use this info to empower you to help your child thrive!